Chang Son is a famous traditional craft village
If you're wondering what things to do in vietnam , and where to start, Hanoi is a good destination for your starting. Chang Son is a famous traditional craft village for its sophisticate and creative wooden hand fans. Although it has existed hundred years, the craft village Chang Son always deftly changes as the development of the country, both to preserve and inherit the tradition of their homeland and promote national cultural quintessence. Coming to Chang Son, you will not only visit production processes of traditional hand fans, but also behold the ancient countryside landscape that Chang Son villagers themselves try to keep for years before the nonstop changes of the country. Com to Hanoi in winter is the best time to visit vietnam
Related: the hanoi opera house  stands as the architectural, cultural and political symbol of the 1000 year old Capital
Today, Vietnam on the path of innovation owns a lot of convenient technology products, perfectly functional replacement for wooden hand fans. However, there are still historical value and aesthetic value that are only found in the craft Chang Son hand fans and no technology equipment can be replaced.
It is about 30 km from Hanoi city center in the Northwest, in the middle of vast rice paddies; Chang Son slowly appears lively with banyan trees, wells, communal house, tile roof, village gate together with a huge number of paper hand fans along small lanes of the village.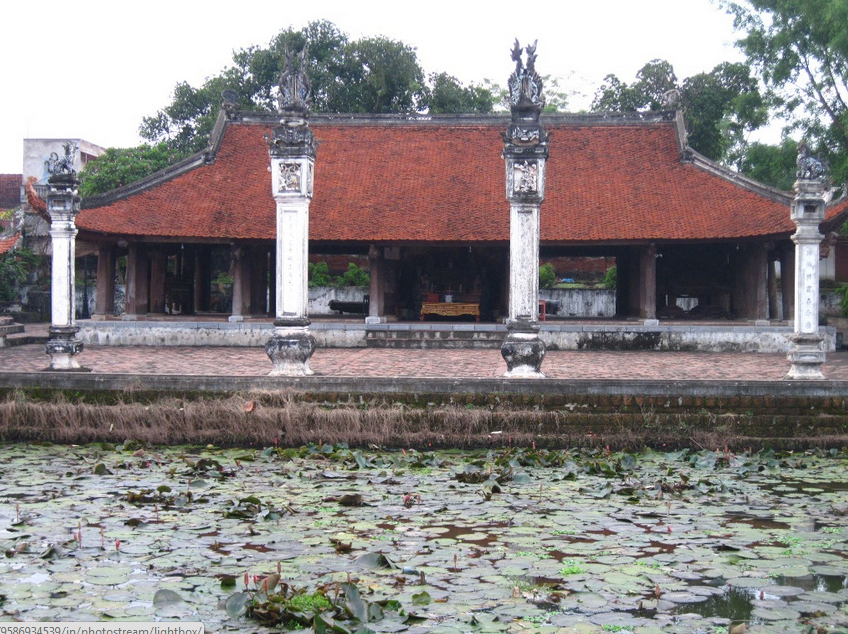 Tay Dang communal house in the traditional craft village Chang Son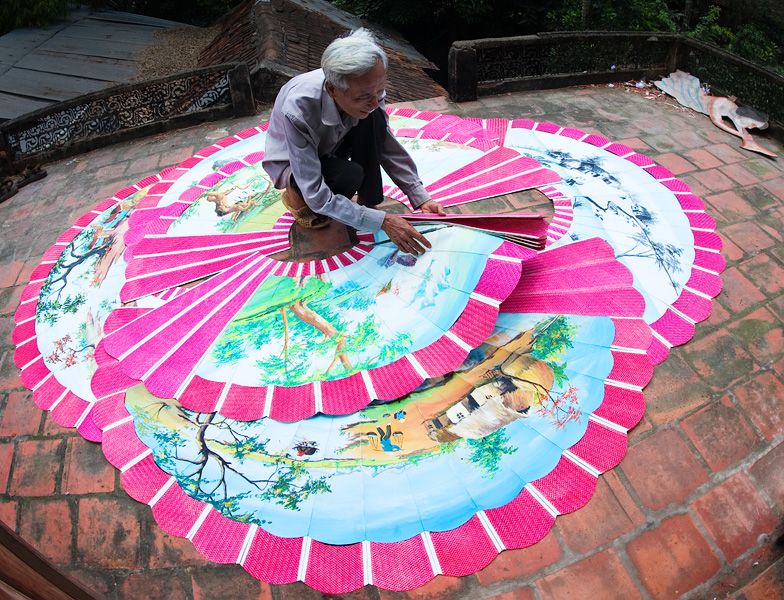 Craftsman Duong Van Mo is frying hand fans on terrace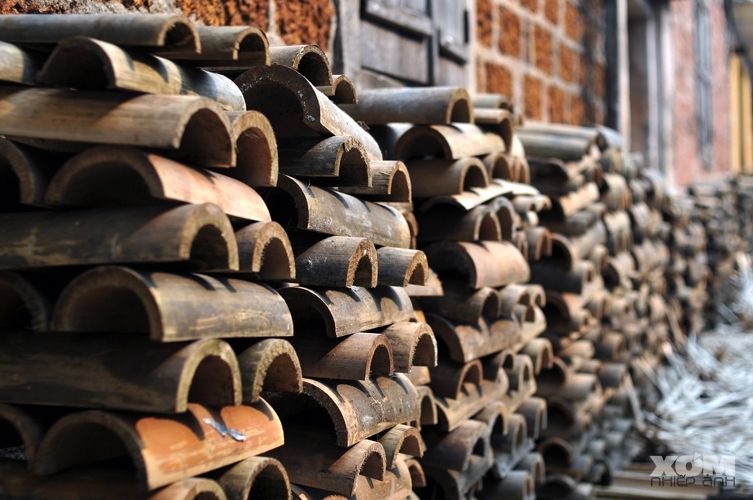 Bamboo is soaked more than 4 months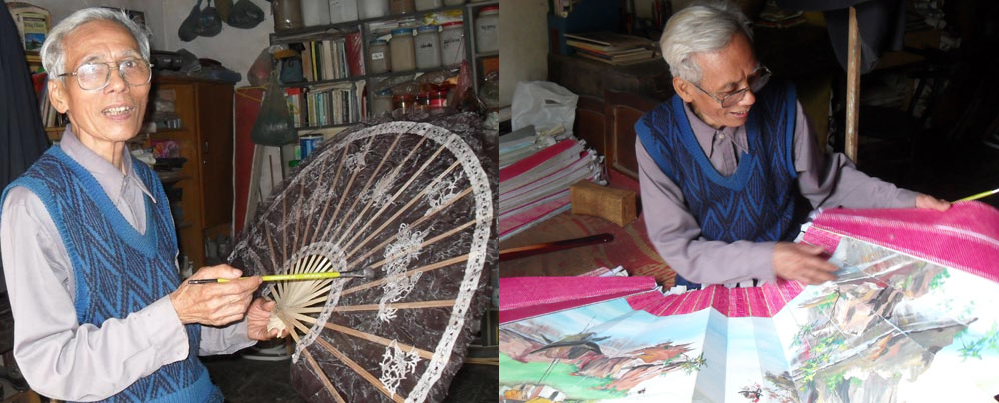 Craftsman Duong Van Mo is decorating his hand fans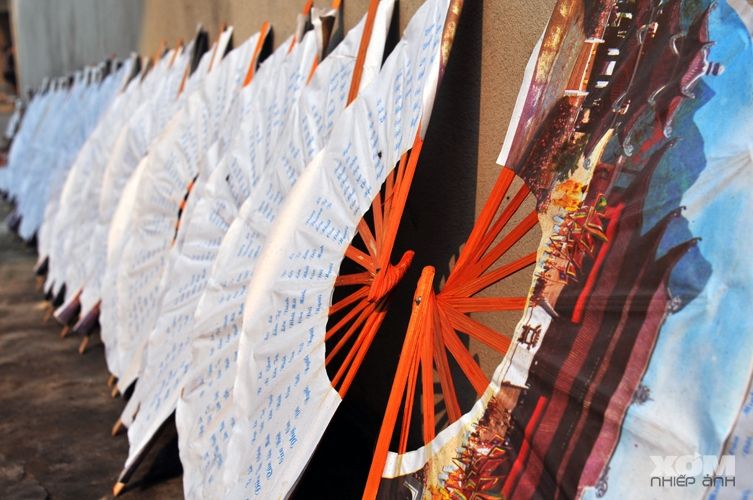 A small lane is colorful with Chang Son hand fans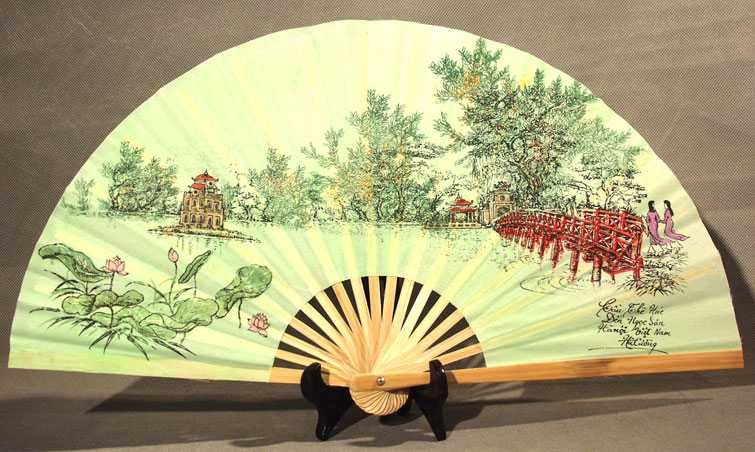 Bamboo gift fans of Chang Son village

Goose feather hand fans are used for dance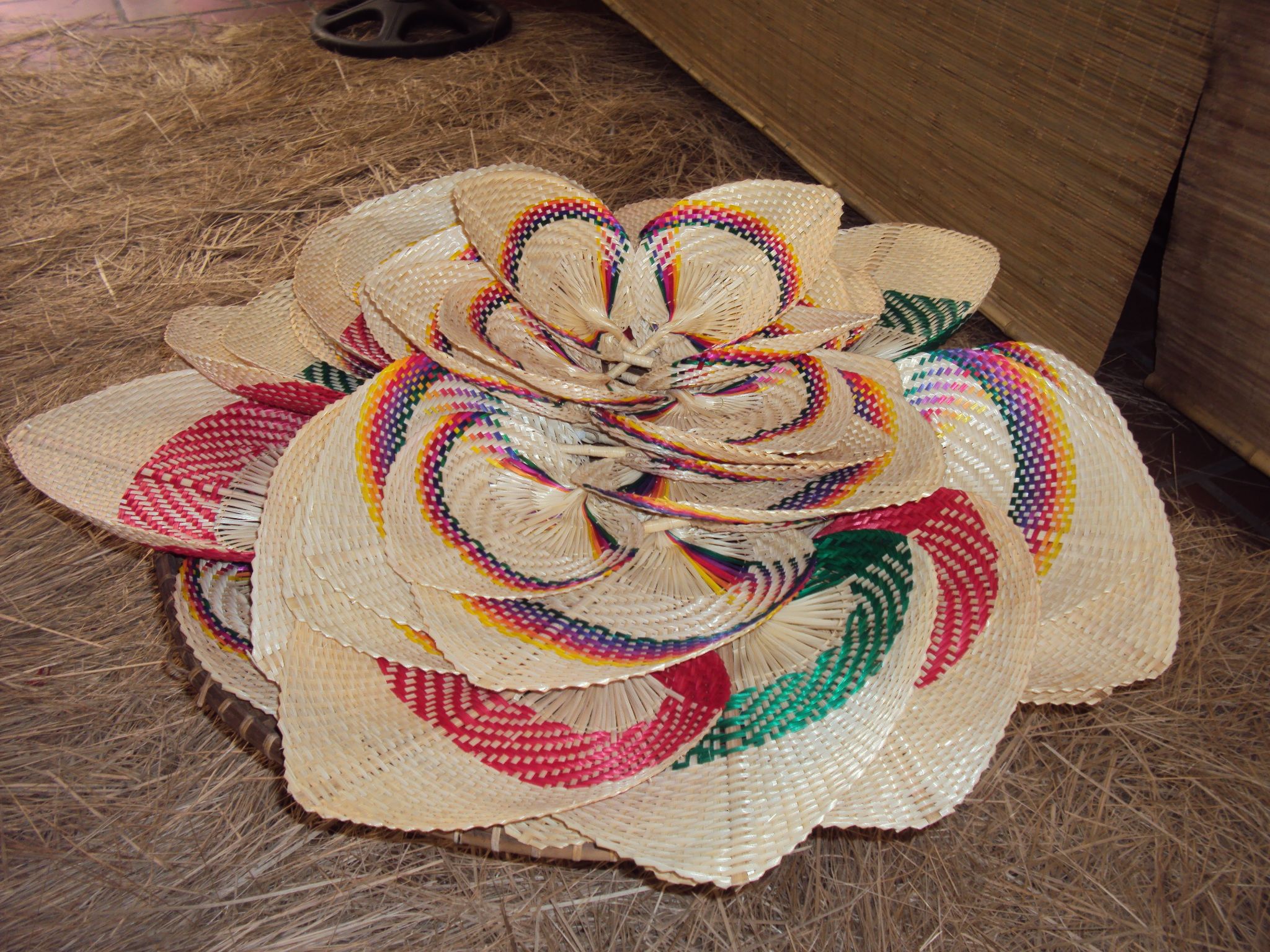 Bamboo hand fans are formed flower shape to decorate in festivals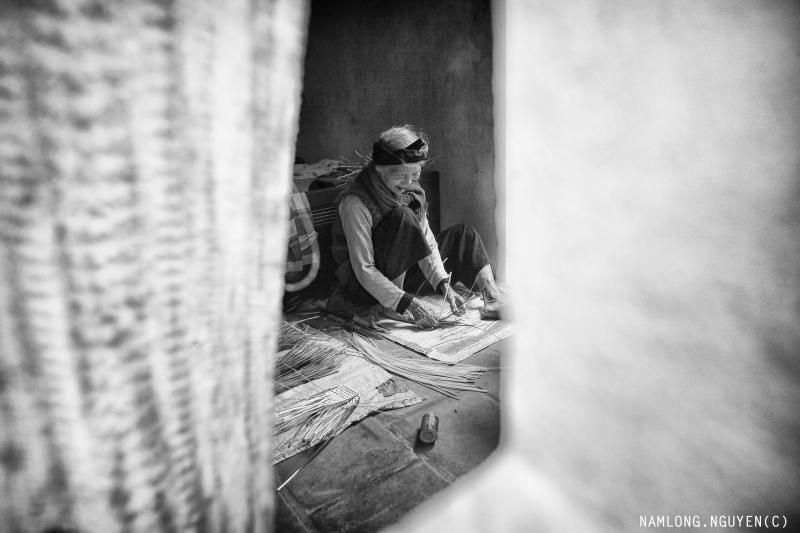 A Chang Son craftsman is weaving bamboo hand fans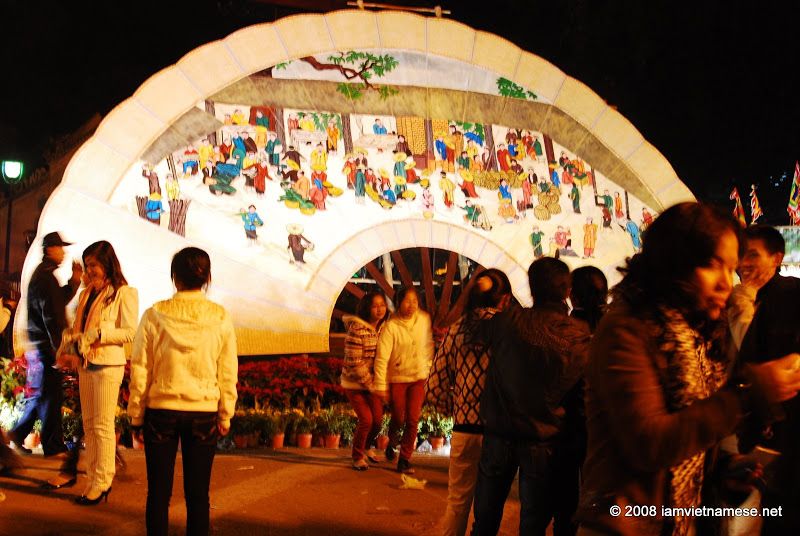 A giant hand fan of Chang Son craftsmen met Vietnam Guinness record.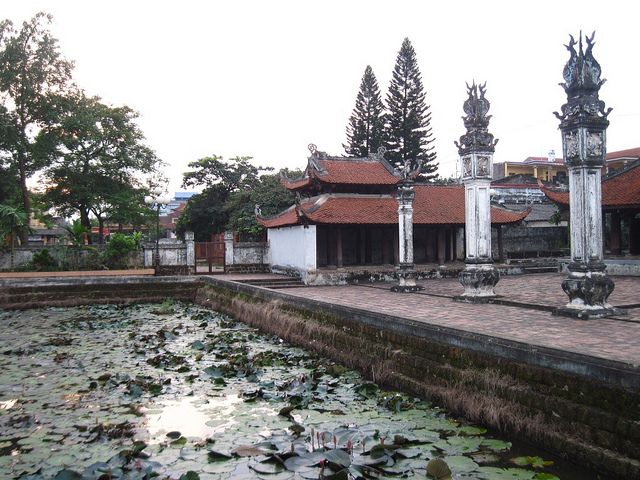 A corner of Tay Dang communal house, Chang Son commune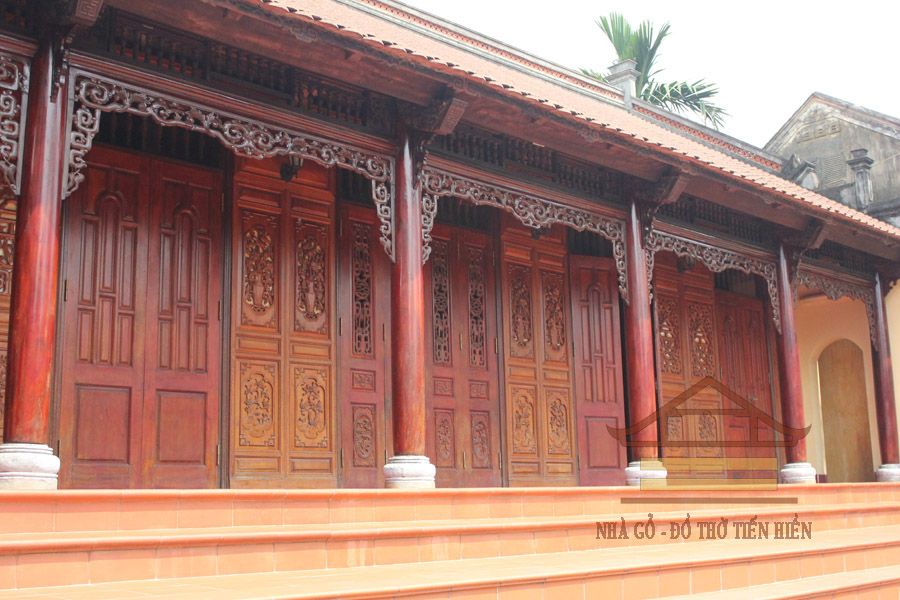 Tien Hien wooden house
Share This Post: