Best destination in Hanoi
Hanoi is is the best places to visit in vietnam From foreigners' eyes, Hanoi owns enough distinctiveness for them in order that they can not mistake ha noi vietnam capital of Vietnam for others in Asian. Come to see Best destination in Hanoi.
>>> come to Hanoi in winter is the best time to visit vietnam
Venders on streets
Hanoi is a big tourism center of Vietnam, but it is different with modern cities where people favor shopping and big-scale supermarkets. In contrast, Hanoi people favor venders on streets.
There are a variety of venders; all goods are neatly arranged on bamboo baskets. Those are mobile stalls that find to each potential customer at any corner of Hanoi streets.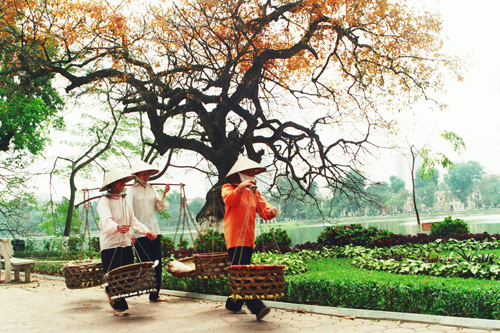 Venders- a familiar image of Hanoi
The image of vender is women wearing leaf hats or men wearing hard hats. The image gets attention of a lot of international tourists. Visiting Hanoi, tourists will see them at any corner of Hanoi.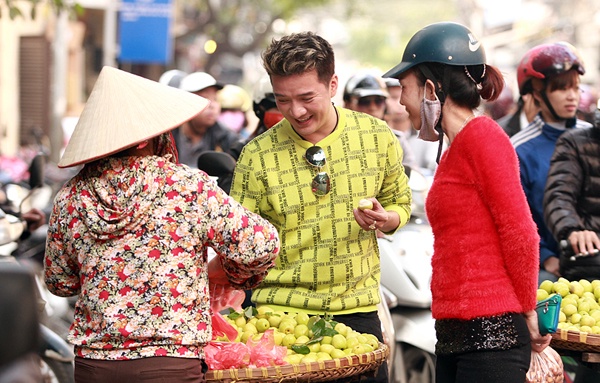 Venders know how to make customers feel happy!
Ho Chi Minh Mausoleum
Hanoi is a unique city of Southeast Asia when it owns a memorial work for Vietnamese late president- Ho Chi Minh. It is hard to find elsewhere a work of culture and history as in Vietnam.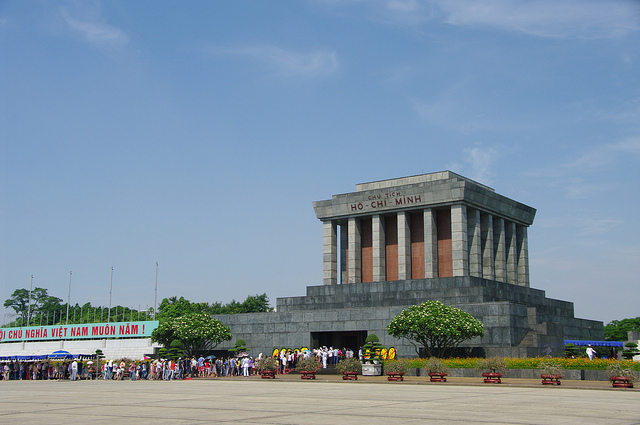 Ho Chi Minh mausoleum
Cool Beer
Cool beer is a specialty of Hanoi. Foreigners like this kind of beer. Many sidewalks in the Old Quarter become cool beer shops that attract a lot of foreign customers. The most familiar place for cool beer is the intersection between Ta Hien street and Luong Ngoc Quyen street.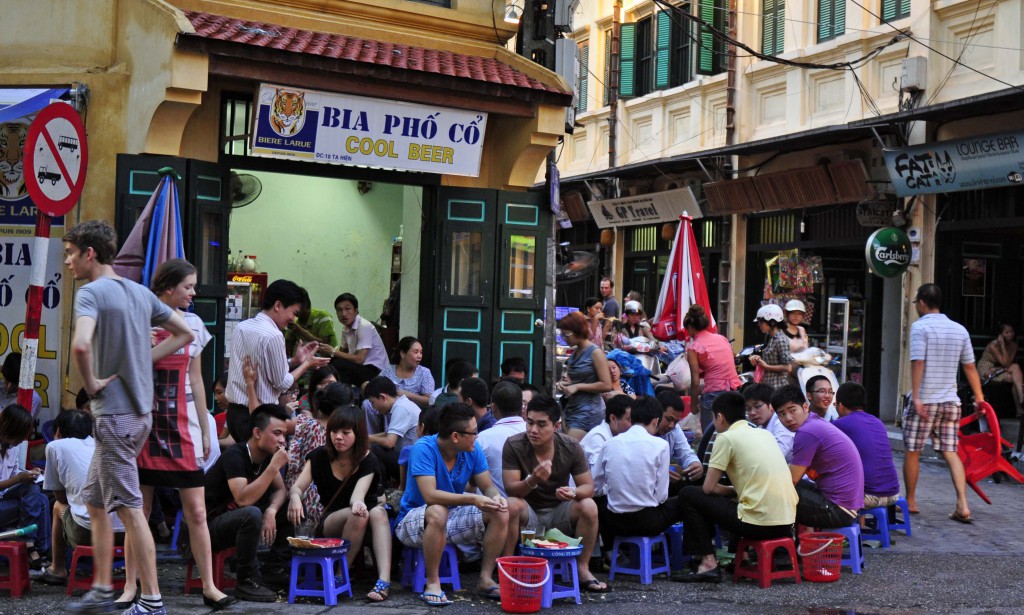 Always crowd of customers in cool beers shops of the Old Quarter
Share This Post: